About Stouthouse
About Stouthouse Media
We make video. And a few other things, too.
From TV commercials to special-purpose projects, we're a video production company in Statesboro, Georgia that specializes in crafting your media message exactly how you want it.
Go beyond the ordinary.
About Stouthouse
Our Service
What We Do
We're primarily a video production company, but we're your complete media relations solution. Need a press release that'll get your product noticed in a newspaper? We can do it. TV commercials? Of course. Product photos? Got you covered. Radio ads? No problem.
In short, from commercials to radio spots, audio/jingles, media releases, print, photography, we can pull together almost anything you'd want – so feel free to ask!
No job is too big or too small, and we'll never bust your budget. If you need to get your message out, contact us.
COMMERCIALS
From :30 second spots to longer pieces, we can provide an eye-catching video that captures your company or organization's message.
RADIO SPOTS
If video isn't your cup of tea and you'd prefer something to listen to, we have that covered – radio spots, audio/jingles – just ask!
PHOTOGRAPHY
A picture says a thousand words – and that can convey the message you want to bring to those who are looking at your company or organization. We can take care of that as well.
Our Service
Our Work
Our Work
We're specialists at television commercials. From small local spots to national exposure, we'll make video that gets your business noticed. OR when 30 seconds just isn't enough, that big presentation is looming, or you need to speak to the public through Web video, Stouthouse Media is the video production company that will make it happen.
Check out our work every week from September to March with Blue White Weekly on Fox Sports South. Each week our videos highlighting the produce industry run on Southeast Produce Weekly and then check in with gseagles.com for more web friendly shows by Stouthouse.
Here is a sampling of our work…
Our Work
The Crew
We believe in bringing ,
, and to the table.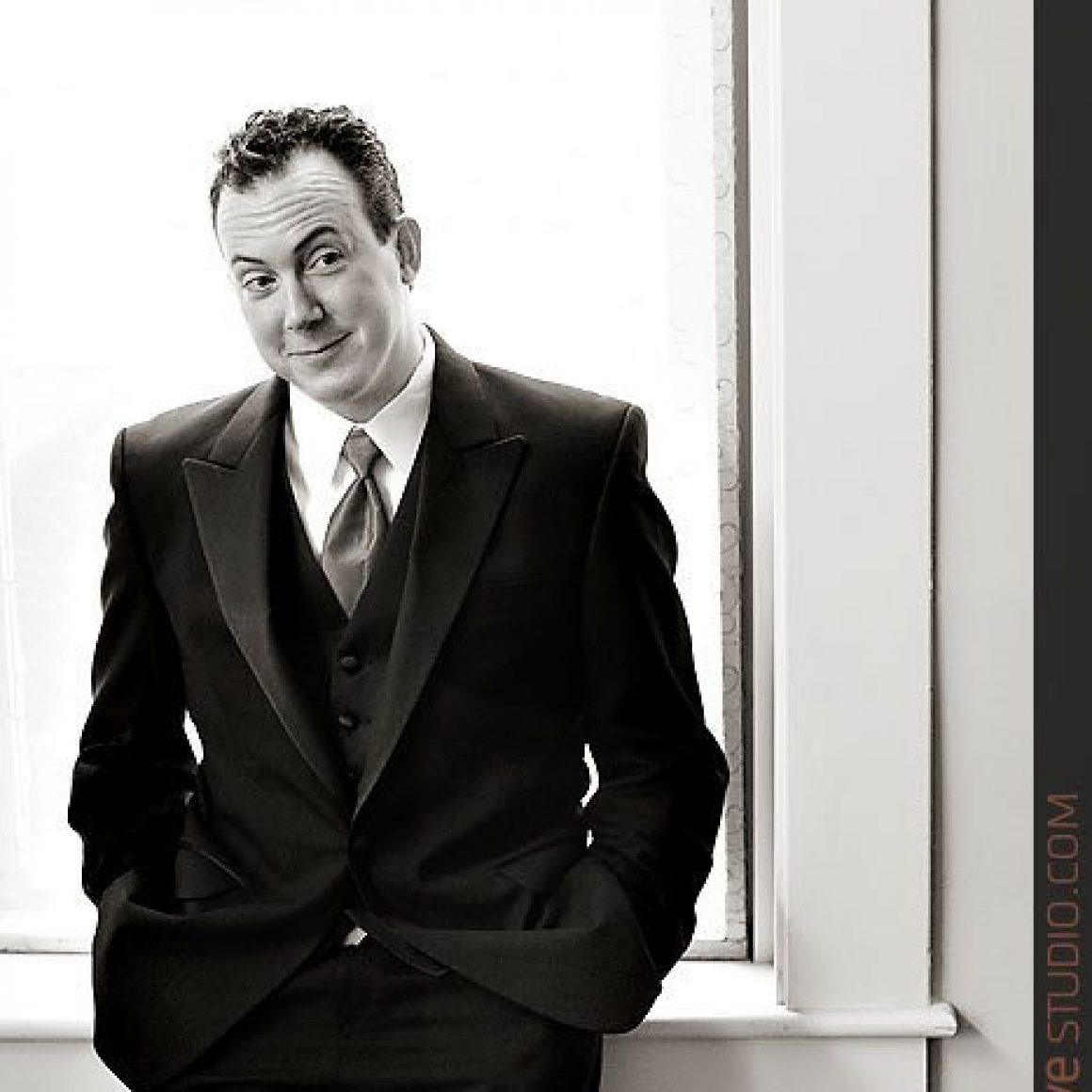 JAKE HALLMAN
OWNER & PRODUCER
Owner of Stouthouse Media, Jake Hallman has worked and won awards in photography, journalism, videography and radio. He is known as a driving creative force in the southeastern video industry.
He lives in Statesboro, Georgia with his wife Suzanne, sons Jude and Rex, Alice the cat and the vicious half-pitbull, half-chihuahua Cuba, the bane of neighborhood possums.
(Photo by Verve Studios)